Our Mission
Our Mission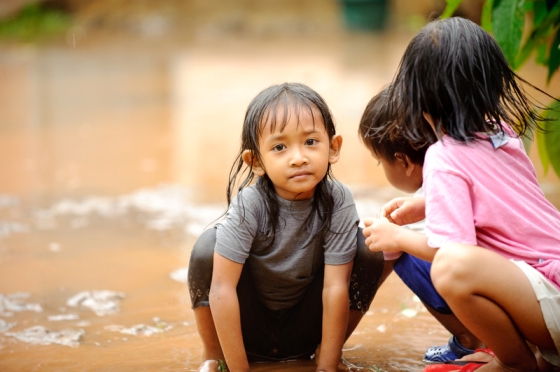 Our mission is to fulfil the great commandment to love and worship the Lord our God with a pure heart.
(Matt. 22:36, 5:8; John 4:23).
Out of fulfilling the first great commandment, God gives us the grace to fulfil the second, which is to love our fellowman with the love of God.
It is our divine calling to be part of the body of Christ where people from all walks of life may find the presence of God.
Our divine purpose is to bring the message of eternal salvation to a fallen and lost world.
(John 3:16).
Services: 10:30am every Sunday morning.